Today's modern life is definitely indispensable for every family. It is used to heat foods taken from the refrigerator, and thaw frozen products in seconds. However, should choose which microwave brand to buy best to serve the cooking needs of the family is not easy at all? So in this article, we will help you to solve your concerns and concerns about choosing the best microwave on the market today.
A microwave is a device that applies the waves to heat or cook food. The microwave uses high frequency waves of about 2.45GHz, derived from the magnetron, leads the waveguide into the cavity, vibrating the liquid molecules, which generates heat to cook food from the side inside out. Microwaves do not heat on everything in the oven but only affect molecules of food such as water, sugar, fat, other organic substances. If you put a cup of water in the microwave, the water boils very quickly, but the cup will remain unaffected by the temperature until the heat from the water spreads out onto the side of the cup.
Electrolux is also one of the strong brands in the production of a wide range of microwaves. With advanced technology to help save electricity and simple design, Electrolux is also very popular with customers. Electrolux products feature fast heating technologies that help cook food faster than a normal kitchen and thus save money. Electrolux microwave is one of the products trusted. Electrolux - a famous brand that produces home appliances, electronics, washing machines, air conditioners... from Sweden. Electrolux microwaves are loved by product design and quality. You can easily choose the color, style and oven function with or without baking function according to your needs.
This is definitely a brand you can trust and use. The first reason can be mentioned is the relatively cheap price, using many functions and flexible adjustment of temperature, capacity, and time of use.
In the market, the Sanyo brand's microwave has a much lower price than other brands. So, if you have a low income but want to own a microwave with full of basic functions, long-lasting use, Sanyo microwave is the optimal choice. Most Sanyo microwaves use mechanical control panels. Sanyo microwave mechanical control panels usually have two alternating buttons for the user to adjust the operating time and power to match the amount of food to be reheated. Therefore, the operation when using the Sanyo microwave is very simple, especially suitable for families with the elderly or children. In addition, some Sanyo microwaves also use an electronic control panel, but the operation is also quite easy. Typically the microwave Sanyo EM-G3650W 23 liters, with the mode of defrosting food by weight and defrosting over time with the integration of 8 automatic cooking programs such as seafood cooking, pizza baking, meat cooking, vegetables... give users many choices without having to think twice. In addition, the grill function allows you to grill meat and fish soft and fragrant. The built-in safety lock will also help keep users safe while using the Sanyo EM-G3650W microwave.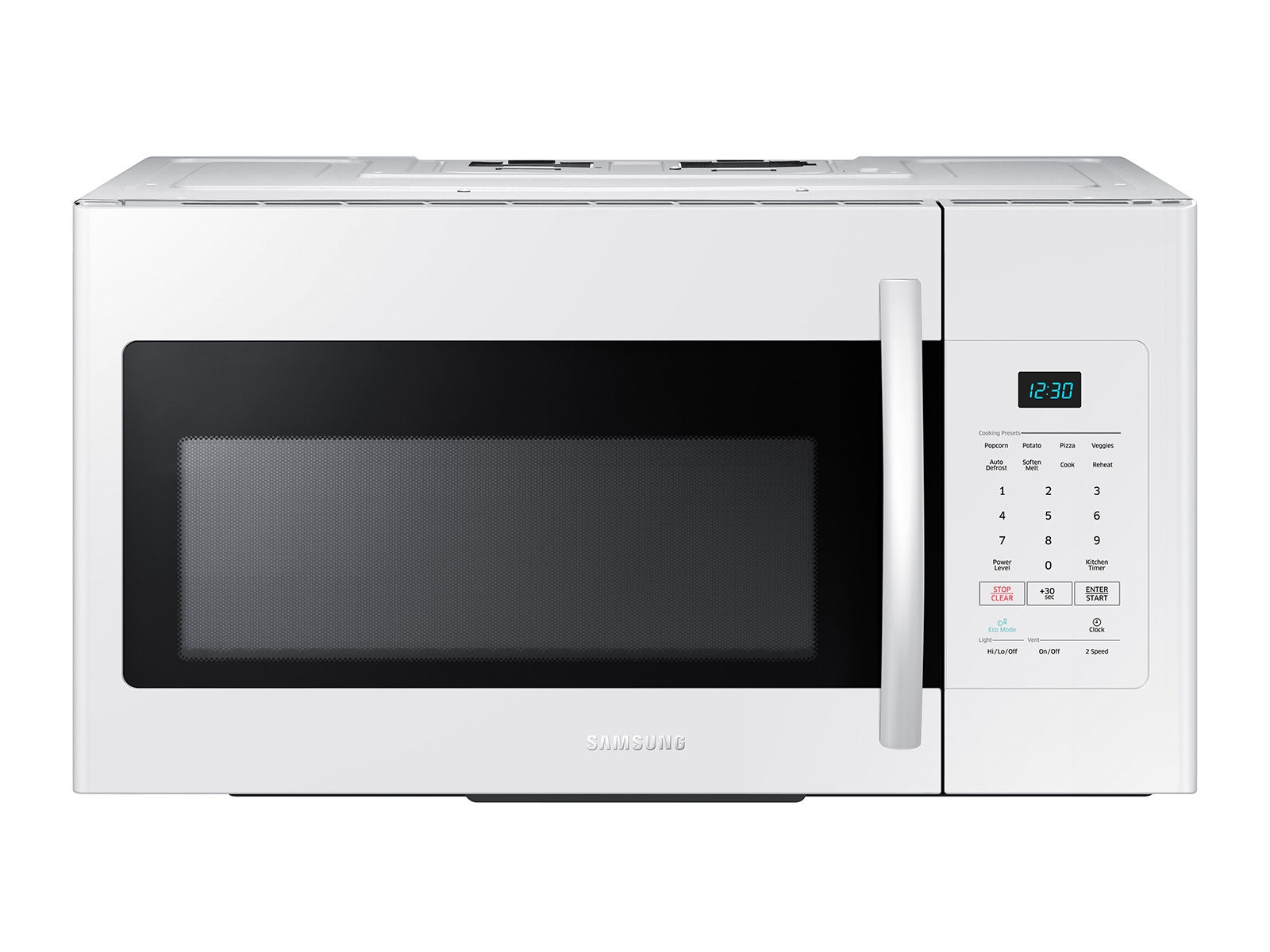 It can be said that Samsung is not a famous brand in microwave products. However, there are a number of Samsung electronic microwaves that are highly appreciated by consumers as well as experts in terms of price and quality. They are integrated with many convenient functions such as LCD electronic screen, easy to understand cooking menu support, automatic cooking function,…
One of the best microwaves, Sharp brand with a wide range of products from 20 to 42 liters in capacity, is used in ordinary household. Most of Sharp's microwave products are in the popular segment, with cheap prices in the range of 1-3 million. The common feature of the microwave products from Sharp is that the oven compartment is made of stainless steel, withstands force, withstands heat well, and is easy to clean after use. In addition, some Sharp microwaves have a panel lock mode that gives you peace of mind when you have children.
LG microwaves are full of features, utilities, and advanced technology as well as other products on the market. But the more prominent feature of LG's products is the variety of models and prices, making the products easy to reach the majority of consumers. This has helped LG microwaves to be trusted by many families, especially those with average economic ability.
Panasonic microwaves are usually higher than the price, are less widely used. Most of Panasonic products are in the market equipped with electronic and touch panel. This is also a brand of microwaves well-appreciated with quality and can be sanitized after easy use.
Being among the top microwaves, Bluestone brand has been very interested in consumers in recent years when launching many high-end microwave models for about 10 million VND. With a high price, but the features are very noticeable such as combining heating and microwave baking, saving time and energy,...
Tiross Microwave Product has the advantage of bringing a prestigious brand from Poland - which is famous for product quality, well-known in the European electronics market, is approaching the Asian market, has been and is being appreciated. This brand-name microwave is highly appreciated by consumers for its high aesthetics, can appear in any space, whether in the family in any classic or modern style. With modern families, members having different meal times, shopping for meat and bones to store all week becomes very convenient when there is a microwave multifunctional like Tiross. In addition, the product is also loved by its competitive price, consistent with the income of many middle-income families.
Hope the information about the best microwave brand will help you to have more useful information about this product. Find out and choose to buy yourself a microwave which is the best and most suitable for your family's needs.